So! I hope everyone had a fantastic weekend! Ours was hectic and busy, but fun!
We visited downtown L.A., and my Husband was able to get TWO suits for a fantastic deal-they are
REALLY
sharp! It's so fun down there...there's fabrics, beads, ribbons, jewelry, clothes, etc. etc. etc.
LOVE
being close enough to be able to take a trip down there for things like that!
So today I'm going to share my laundry room with you all! This was one of our
FIRST
projects, and I must say, it's a tie between the laundry room and the hallway on which one is my
FAVORITE
project!
When we first got our house, we were in need of a new washer and dryer-
FAST!
Our washer's latch was broken, so the door would fly open several times throughout the wash if there wasn't something heavy on top, and the dryer took about 3 hours to dry-which was just
NOT GONNA WORK!
So we got new ones :) However, we discovered that the pedestals for these silly little things were gonna be $200 a
PIECE
!
Uhhmm....how 'bout....
NO
.
So we needed to build one, and
THAT
we
DID
!
As you can see, I have the
WORLD'S SMALLEST LAUNDRY ROOM
-so we had to try and utilize every square inch. I am so proud of the pedestal table that my Husband built! He slaved over it on a Saturday, sick as a dog with snot running down his face and all! Cute visual, huh?! Really though, he put his sweat into this thing, and I just
LOVE
it.
I still want to distress my pedestal and need to get some decor going in the laundry room, but it looks 10000% better already!
WOO!
So this is the process of how it came to be:
There was two of these, but only one pictured here
This is the top, but upside down so my Hubs can attach the bottom
Progress being made....
With the plywood in place
More screws...
All finished and in place! PERFECT fit for such a small room!
I .HEART. my laundry room!
Linked up at-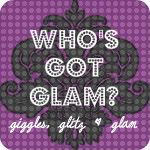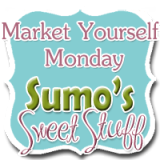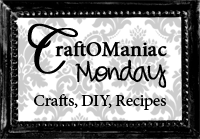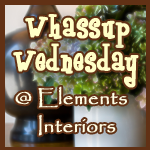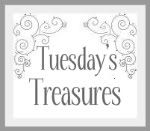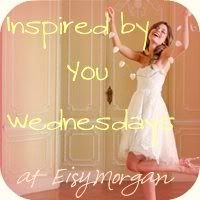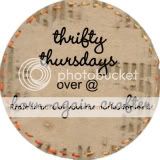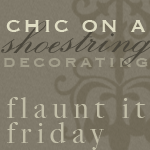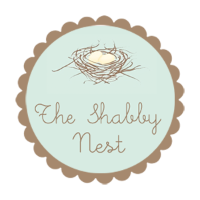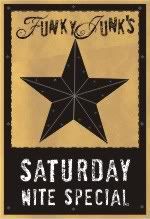 http://www.beneathmyheart.net